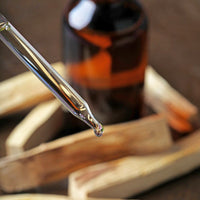 We handcraft natural body and skincare products designed to nurture and revitalize the body, mind and spirit. 
It is all made fresh and used by an expiry date to ensure maximum delight for your body.
In this way, no preservatives or other chemicals are needed – ever.  The only thing you will put on your skin are amazing, natural oils.